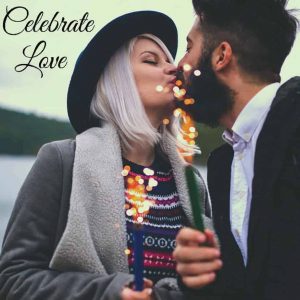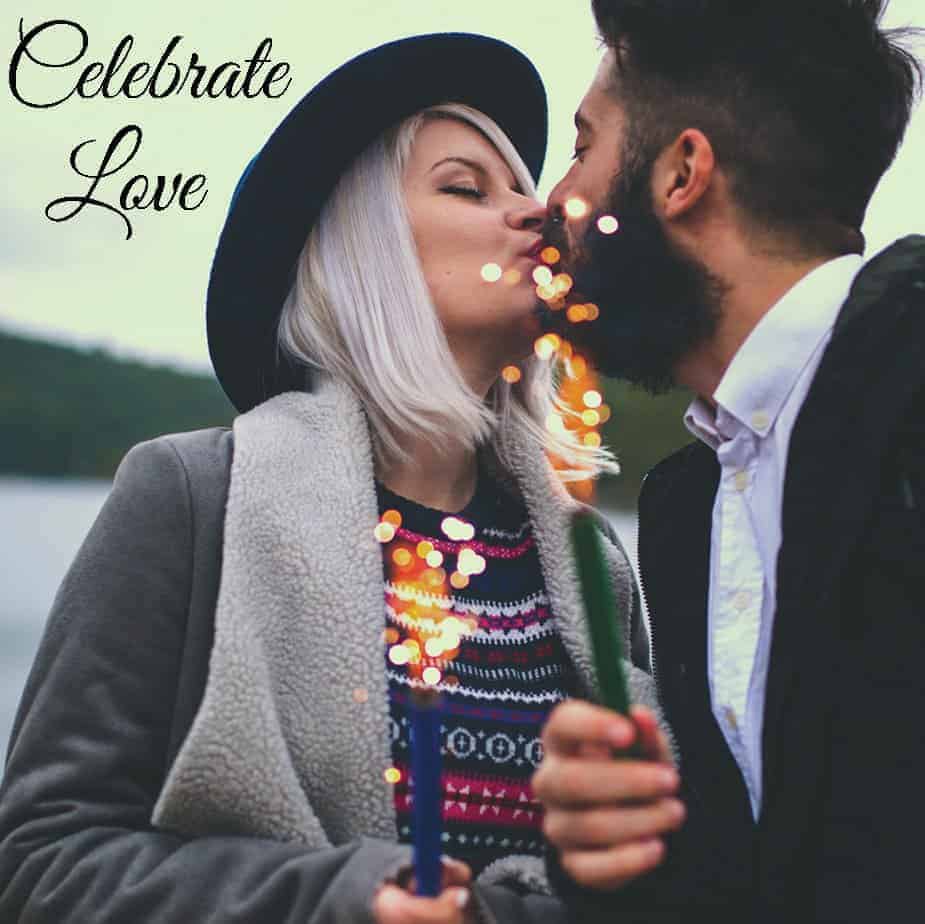 It's a beautiful day to get engaged. Not only because it's the season of love, but also because Atlanta Diamond Design has excellent special offers that you can combine to get an amazing deal on your engagement ring purchase.
Scroll down to see the collection of engagement rings that are in our showcases, ready to go. The first collection includes diamond engagement rings. The second collection (scroll down) includes colored gemstone engagement rings. If you don't see exactly what you want, we can create a custom design engagement ring to your specifications, with any combination of features you choose.  You are welcome to use this gallery as inspiration.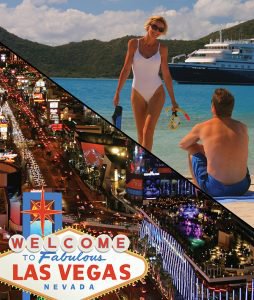 Purchases of $3500 and up qualify you for a free vacation getaway for two to a Bahamas cruise or Las Vegas casino trip through 12/31/2018. Click here for more info.
Also, through the end of the year we are offering qualified borrowers NO INTEREST if paid in full by January 2020. This means you can divide your purchase into 13 low, monthly payments. Click here for more info.
The term semi-mount refers to an engagement ring that needs to have a diamond or gemstone added in the center. This does not take long (a matter of hours), and the price of the center stone is up to you. If you already have a diamond of your own, we can set it for you into the semi-mount ring you choose.
Diamond Engagement Rings

Any of the semi-mount rings in the previous gallery can have a colored gemstone added as the center stone. But here are engagement rings that were specifically designed with a colored gemstone center.

Gemstone Engagement Rings