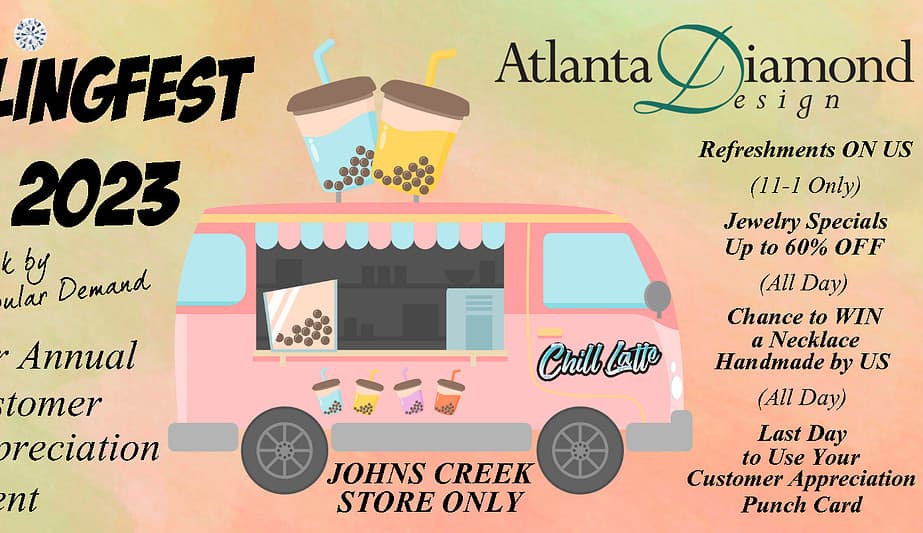 Join us Saturday 8/26 at the Johns Creek store and let us spoil you with refreshments from Chill Latte refreshments truck from 11-1, jewelry specials all day, and a chance to WIN a necklace handmade by us. Plus, this will be your final day to use your Customer Appreciation Punch Card.
Use 5 coupons to Receive a $50 Gift Card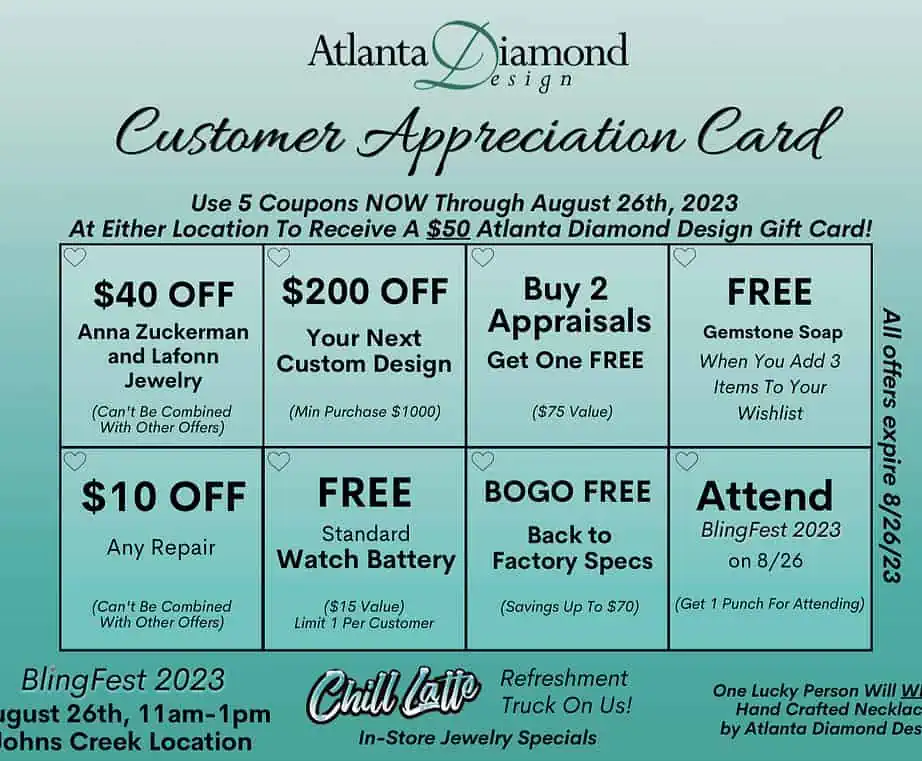 Coupons are valid at both the Cumming & Johns Creek Atlanta Diamond Design jewelry stores. Must use 5 of these coupons by August 26th to receive your gift card.
It's our anniversary, and we're celebrating by honoring YOU! We couldn't have made it 41 years in the jewelry business without our loyal customers. So we're treating you to these 8 offers: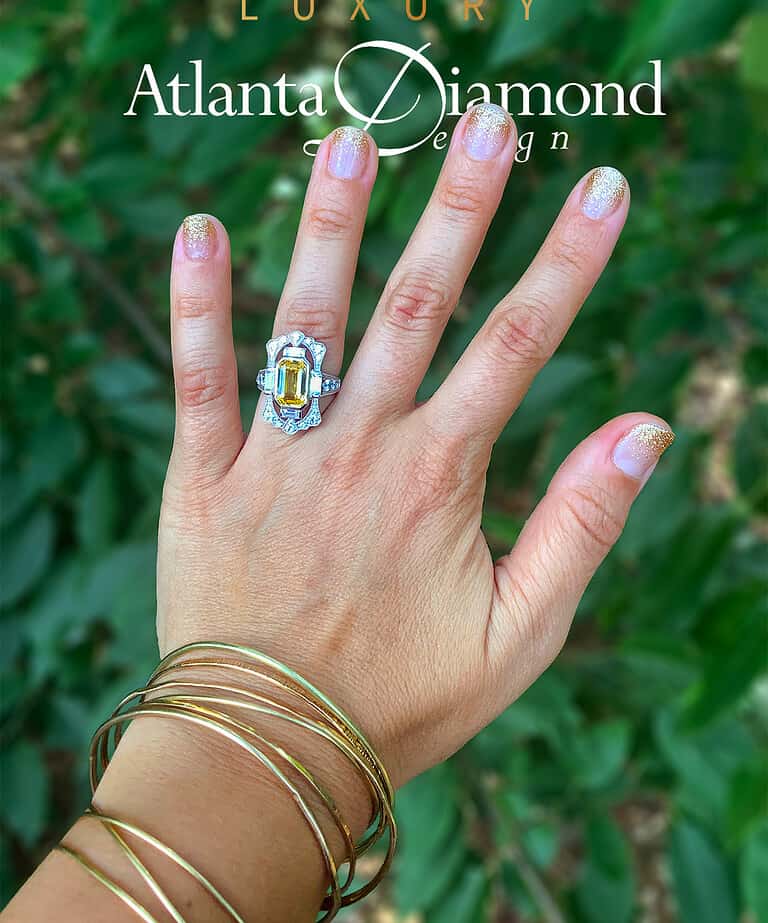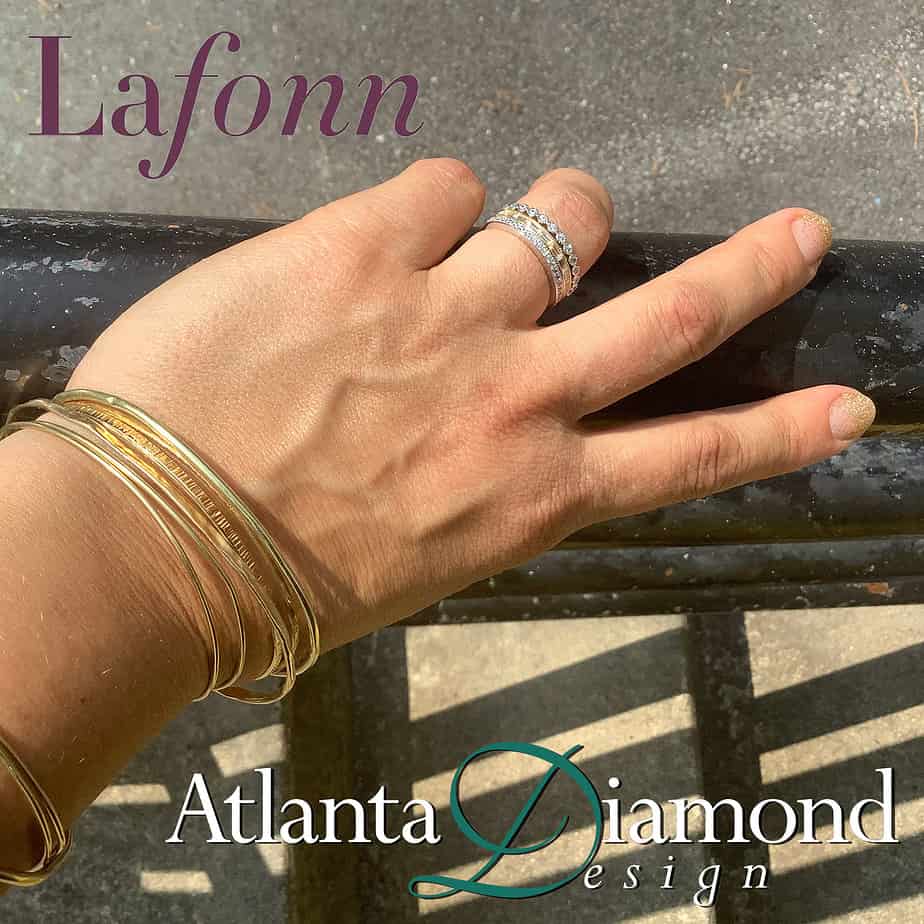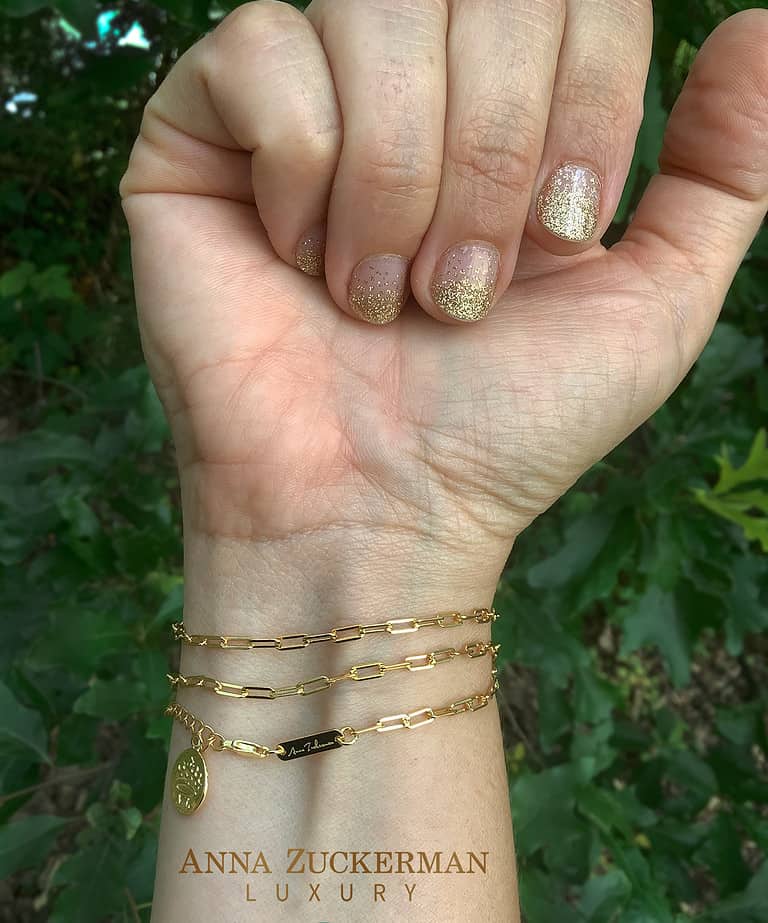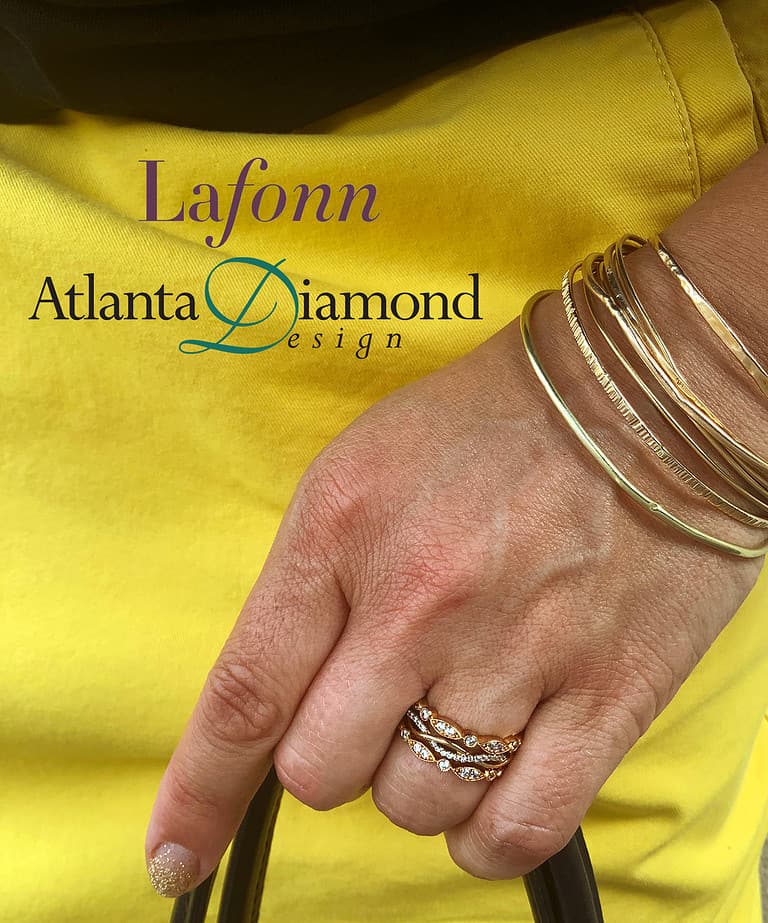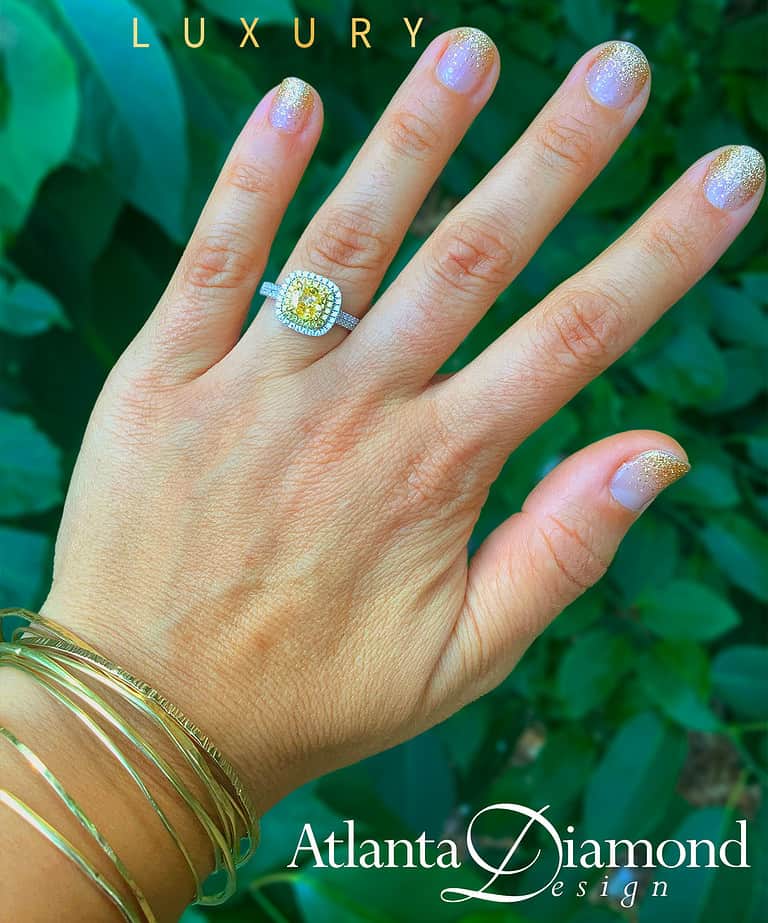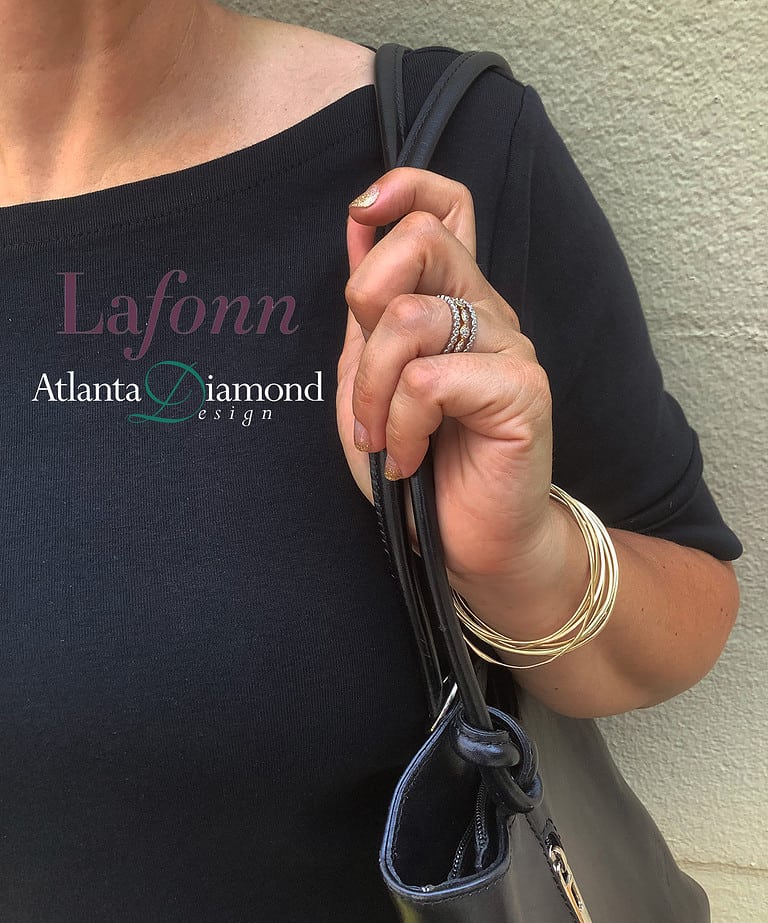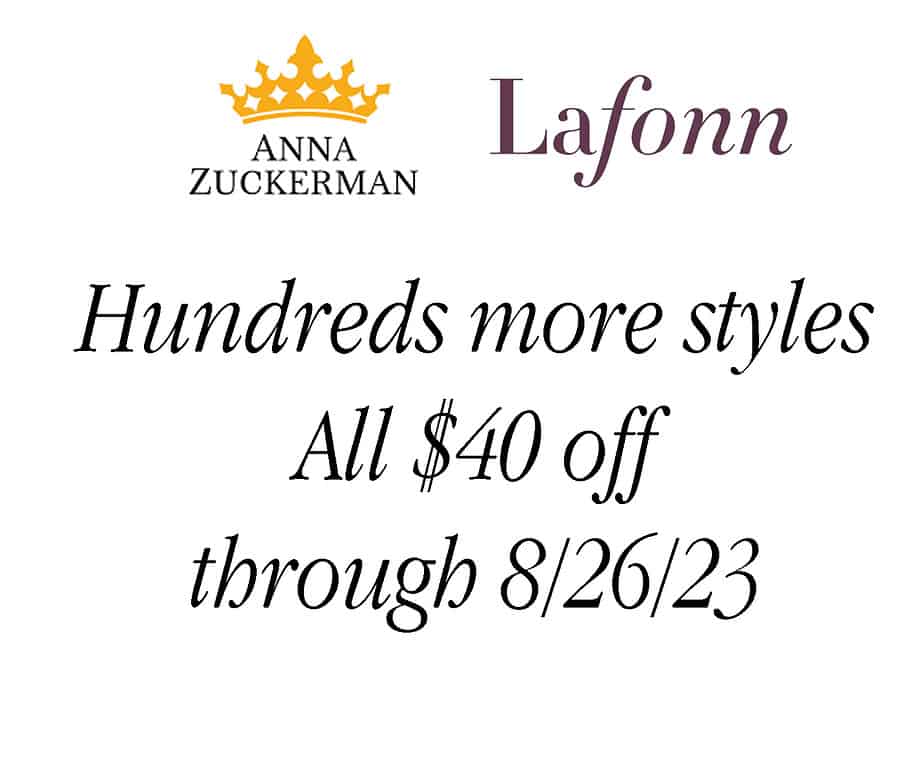 No need to print anything out. We have appreciation punch cards to hand out at both our Johns Creek and Cumming jewelry stores. Just come in, and we will punch the boxes as you redeem the offers. Once you get 5 boxes checked off, we will give you a $50 gift card to use towards your next full-priced retail jewelry purchase at Atlanta Diamond Design.
Enjoy! And thanks for being our customer – we appreciate you!