A

Jewel

In your Neighborhood
Your Premier
Custom Design
Repair
Local
Family
Jeweler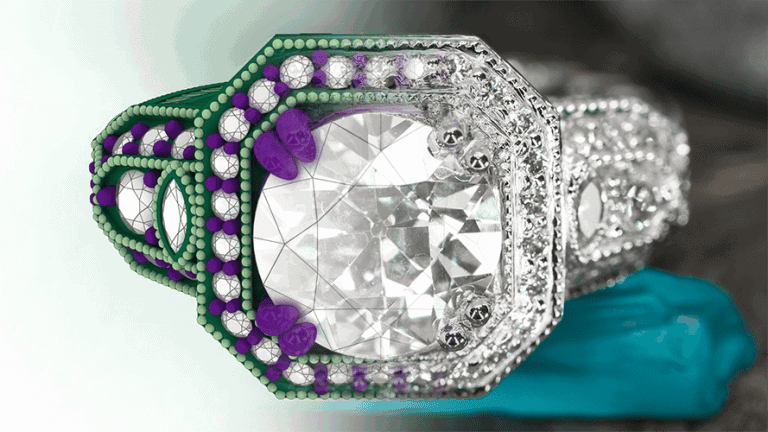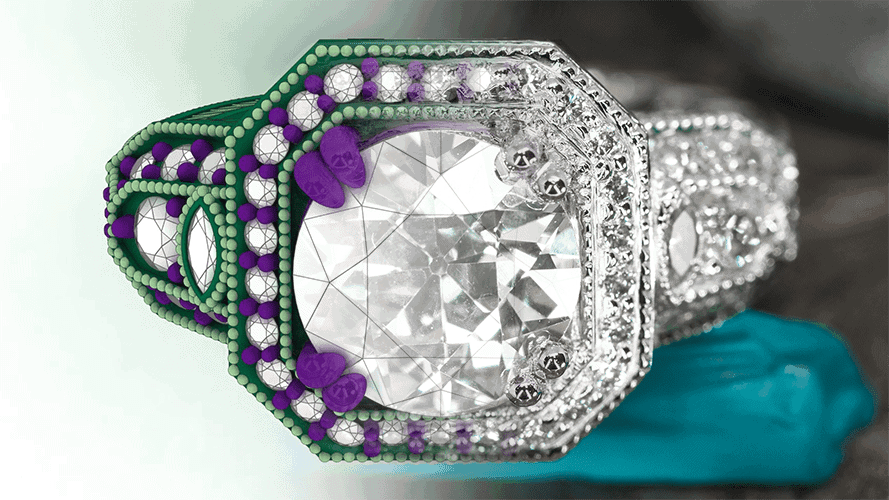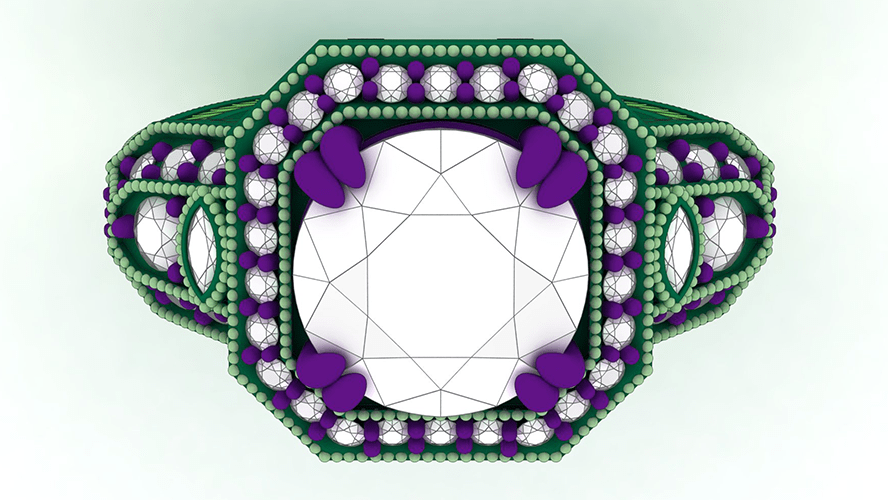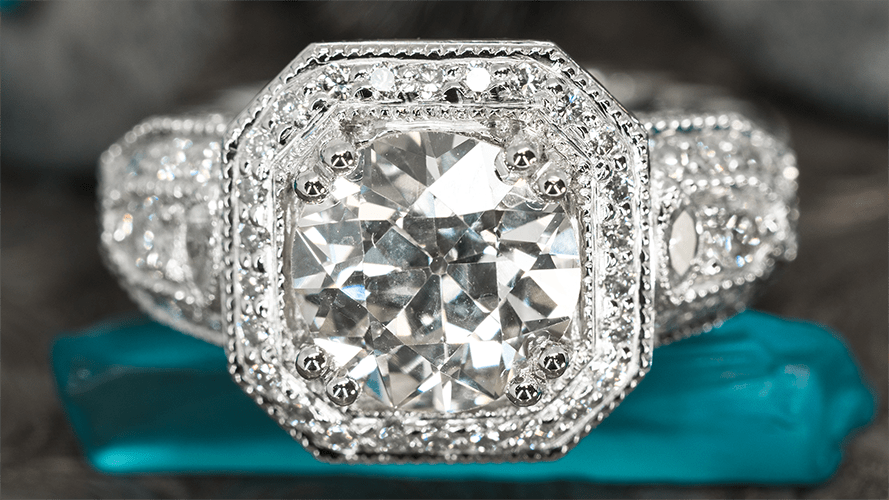 Can't find what you are looking for in the showcase?  At Atlanta Diamond Design we specialize in creating one-of-a-kind jewelry that is unique just for you.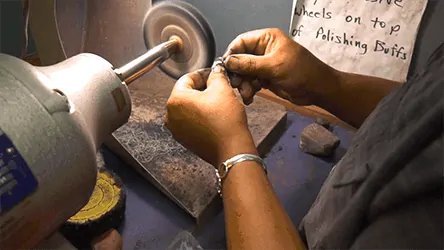 At Atlanta Diamond Design we know jewelry.  We offer while you wait, while you watch repair so that your jewelry will look like the day you got it.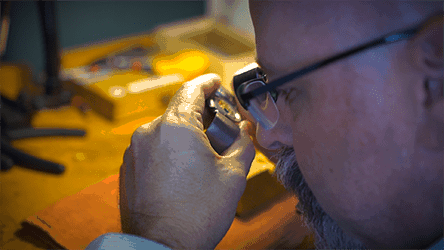 Whether your watch isn't keeping time, your crystal broke, or you're just not sure what is wrong, our professional watch repairman will be able to fix it.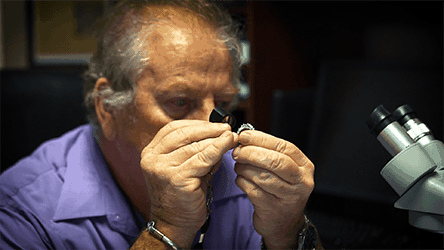 We can help you keep your jewelry safe. An appraisal for insurance is the best and easiest way to keep your precious jewelry safe in case something happens.
I've used Atlanta Diamond for things like engraving, watch batteries, etc. and they're always extremely helpful & easy to work with...very nice people who know jewelry!

Thank you so much Atlanta Designs and everyone who helped make my dream come true. Much love (and referrals!), Brooke and Andy 😘

He finished everything quickly and efficiently, my brother got a pair of earrings and I got a ring and my watch batteries changed.

He is friendly, warm and welcoming. Thanks, Izzy, for being you!

I really like crystals and I bring him all kinds of exotic minerals and he he sets them into pendants and can make necklaces with them or do anything I can dream up!

Nice, family owned operation where you'll find customers matter.

Absolutely beautiful design using my original wedding rings. Treated me and my hubby like royalty!

Everybody there at Atlanta Diamond Design has our full confidence! Customer service, custom design, all their work...it's all been fantastic!

Great family jewelry shop with friendly service!

I picked Izzy for a reason, and the reason was because I trusted him and knew he would deliver a quality product that far exceeded my expectations.
Atlanta Diamond Design has been in business for over 35 years.  We strive to provide the highest quality jewelry and service to our clients.  Over these past 35 years Izzy and his team at Atlanta Diamond Design have worked to perfect their craft in order to create some of the most intricate custom design jewelry in the industry.  Our old world craftsmanship combined with cutting edge technology marks us one of the most premier jewelry stores in the United States.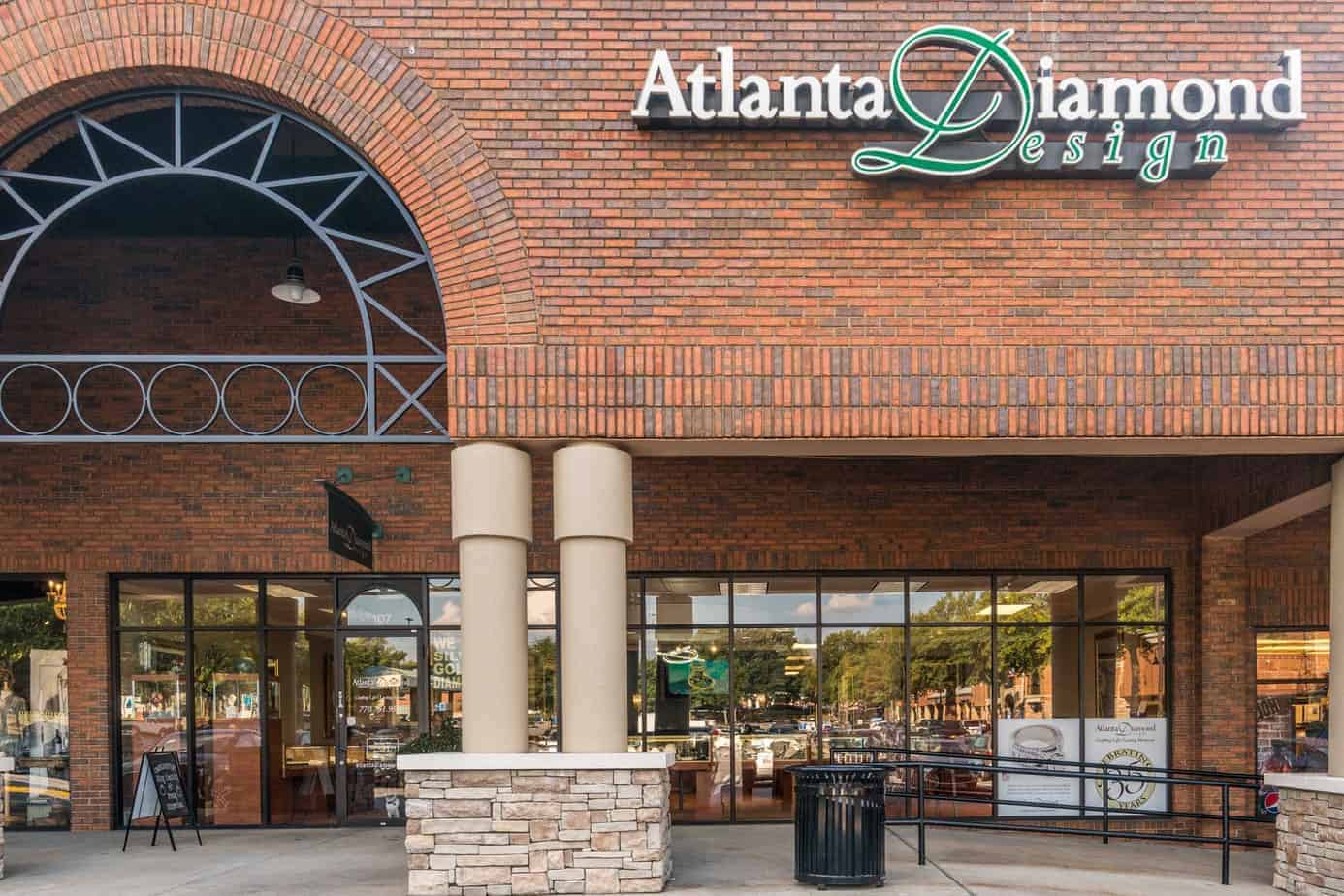 3000 Old Alabama Rd. Suite 107
Johns Creek, GA 30022
Monday
10:00 AM - 5:00 PM
Tuesday
10:00 AM - 6:00 PM
Wednesday
10:00 AM - 6:00 PM
Thursday
10:00 AM - 6:00 PM
Friday
10:00 AM - 6:00 PM
Saturday
10:00 AM - 6:00 PM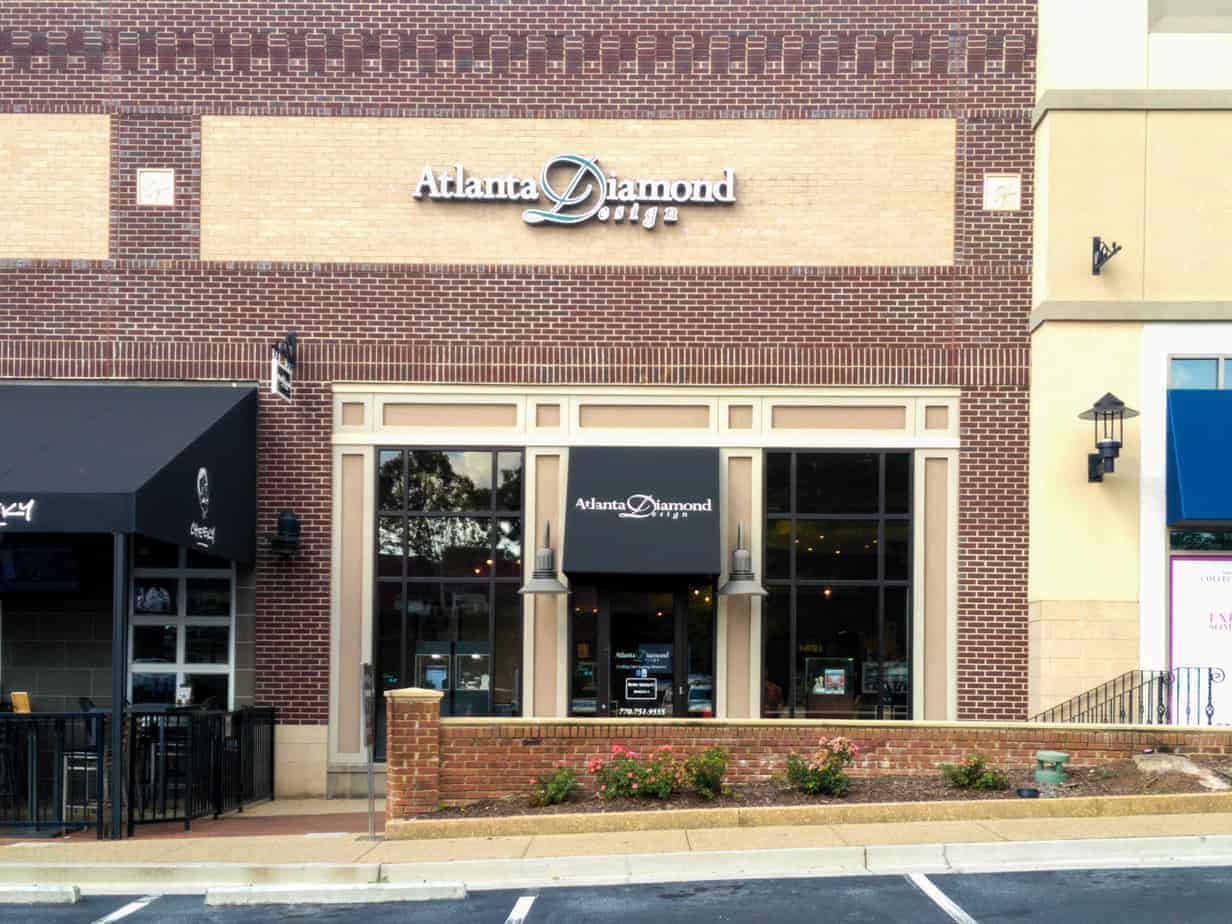 410 Peachtree Pkwy, Suite 120
Cumming, GA 30041
Monday
11:00 AM - 7:00 PM
Tuesday
11:00 AM - 7:00 PM
Wednesday
11:00 AM - 7:00 PM
Thursday
11:00 AM - 7:00 PM
Friday
11:00 AM - 7:00 PM
Saturday
11:00 AM - 7:00 PM
Sunday
12:00 PM - 5:00 PM