A

Jewel

In your Neighborhood
Your Premier
Custom Design
Repair
Local
Family
Jeweler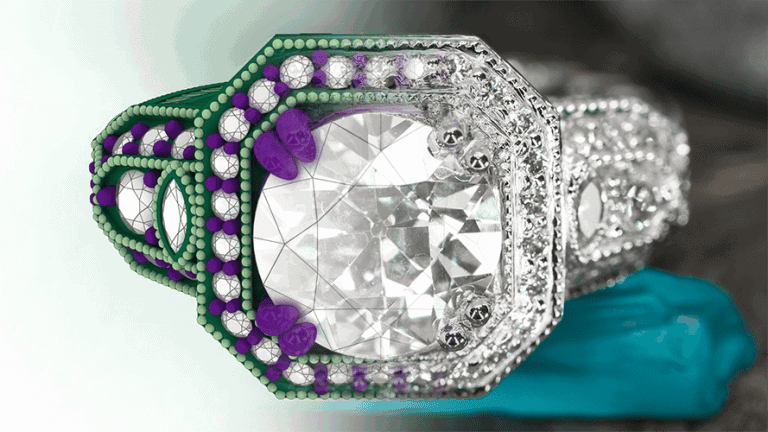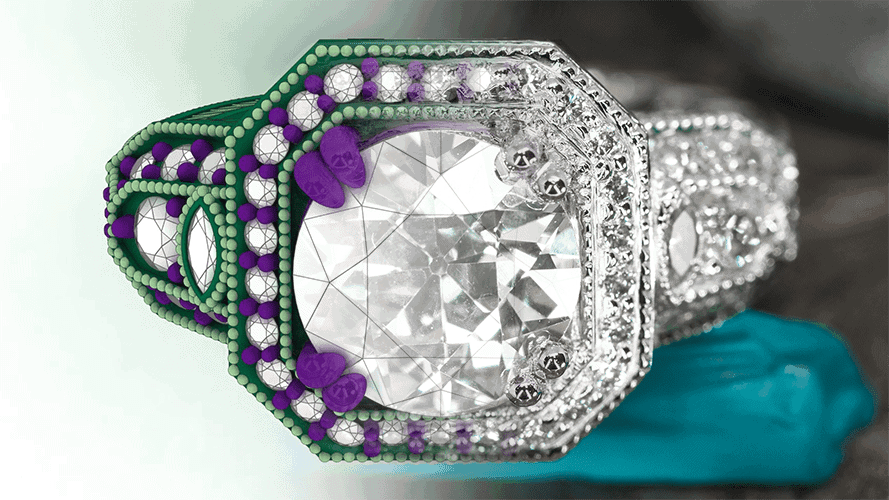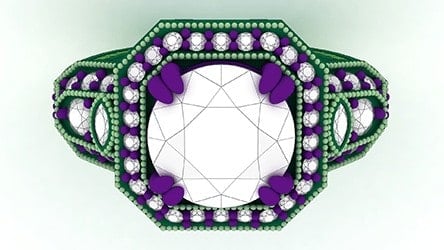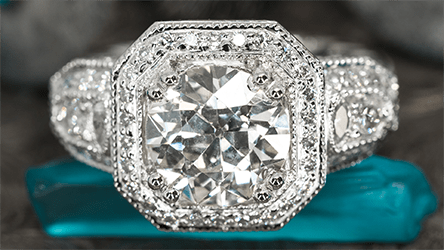 Can't find what you are looking for in the showcase?  At Atlanta Diamond Design we specialize in creating one-of-a-kind jewelry that is unique just for you.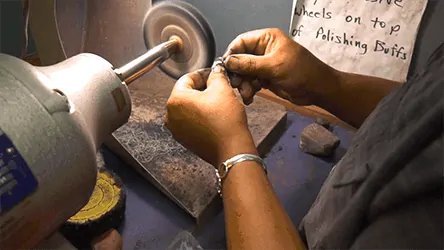 At Atlanta Diamond Design we know jewelry.  We offer while you wait, while you watch repair so that your jewelry will look like the day you got it.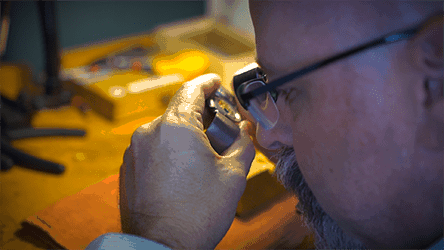 Whether your watch isn't keeping time, your crystal broke, or you're just not sure what is wrong, our professional watch repairman will be able to fix it.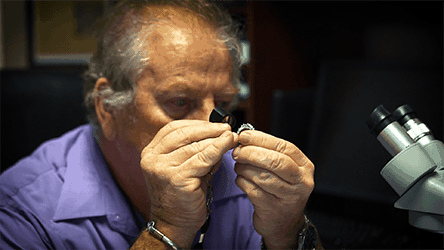 We can help you keep your jewelry safe. An appraisal for insurance is the best and easiest way to keep your precious jewelry safe in case something happens.
I have known Izzy and Terri for over 10 years and they are great family friends, great people, and great jewelers. honest and trustworthy.

Quick and efficient in their response. Reasonably priced, quick turnaround on repair, and very friendly service. I'll be back.

I had a wonderful experience at Atlanta Diamond.

Ami is fabulous. We designed a beautiful, meaningful piece which turned out perfectly. I WILL definitely go back 🦋!!!

I am so grateful as many were given to me by my father who has passed. Your service is outstanding. I will forever have a jeweler. Thank you.

Not only did they replace the lock, they secured a loose diamond and cleaned my bracelet so it shines as bright as the ones in their jewelry case.

He helped us design my wife's dream ring and it came out stunning.

Ami was a great help, patient not pushy like some jewelry stores. They had a great selection of custom jewelry some even local artist.

They were very helpful and honest about the costs and process. I am sure my wife will be extremely excited to see her new gift.

The were thoughtful; patient; professional; and best of all, made a new ring that I was delighted to give to my daughter.
Atlanta Diamond Design has been in business for over 35 years.  We strive to provide the highest quality jewelry and service to our clients.  Over these past 35 years Izzy and his team at Atlanta Diamond Design have worked to perfect their craft in order to create some of the most intricate custom design jewelry in the industry.  Our old world craftsmanship combined with cutting edge technology marks us one of the most premier jewelry stores in the United States.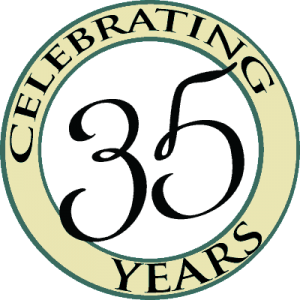 Beautiful Custom Creations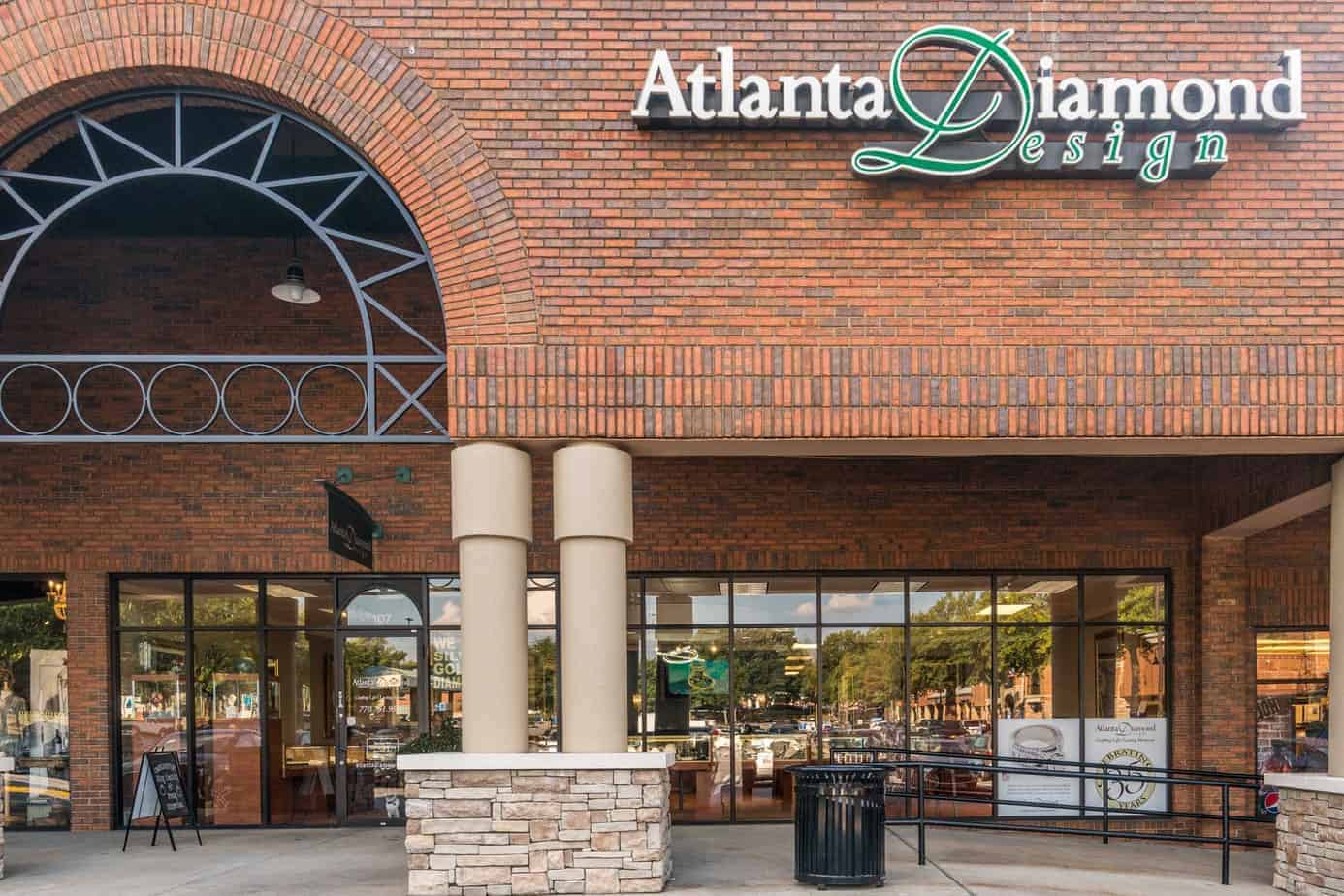 3000 Old Alabama Rd. Suite 107
Johns Creek, GA 30022
Monday
Closed Temporarily
Tuesday
Closed Temporarily
Wednesday
12:00 PM - 6:00 PM
Thursday
12:00 PM - 6:00 PM
Friday
12:00 PM - 6:00 PM
Saturday
12:00 AM - 6:00 PM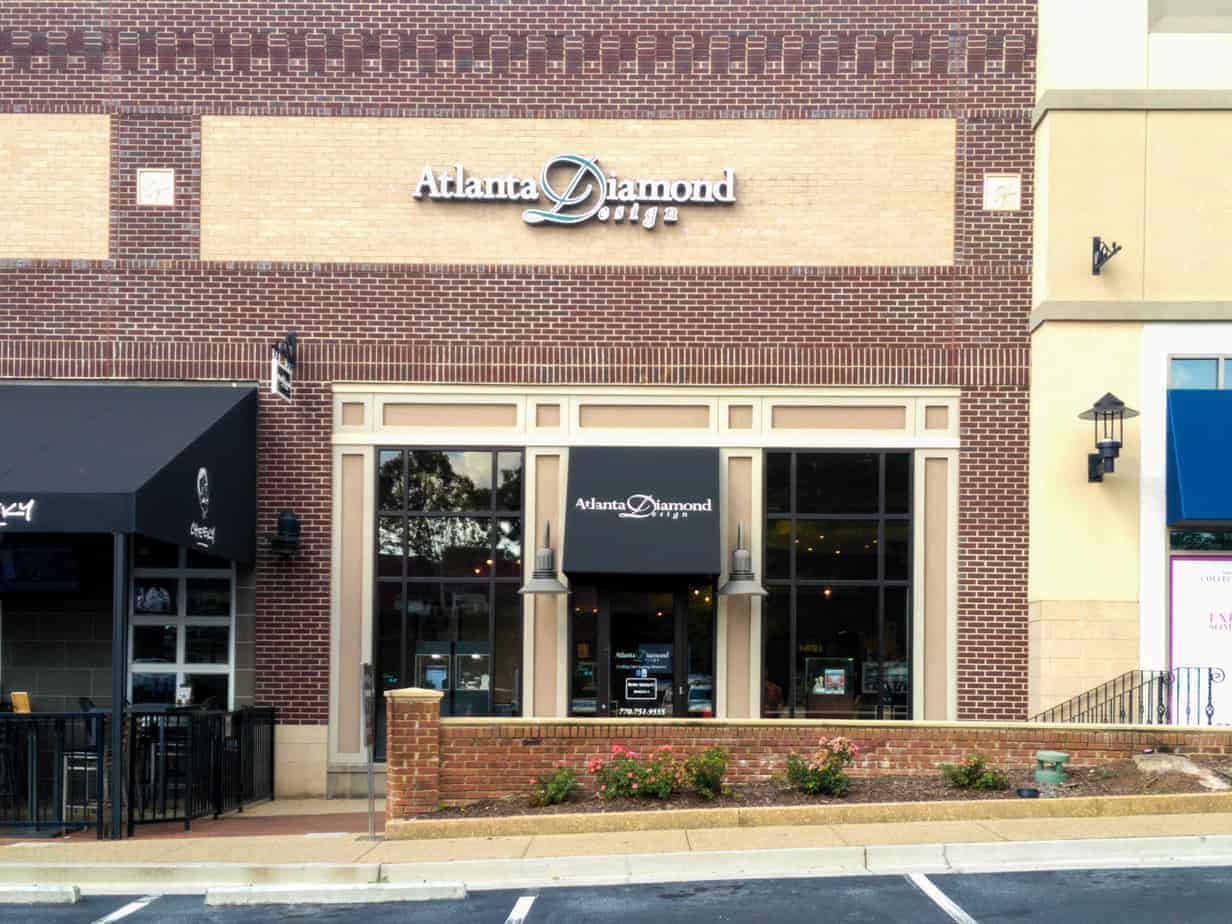 410 Peachtree Pkwy, Suite 120
Cumming, GA 30041
Monday
Closed Temporarily
Tuesday
Closed Temporarily
Wednesday
Closed Temporarily
Thursday
12:00 PM - 6:00 PM
Friday
12:00 PM - 6:00 PM
Saturday
12:00 PM - 6:00 PM
Sunday
Closed Temporarily