Valentine's Day Gift Guide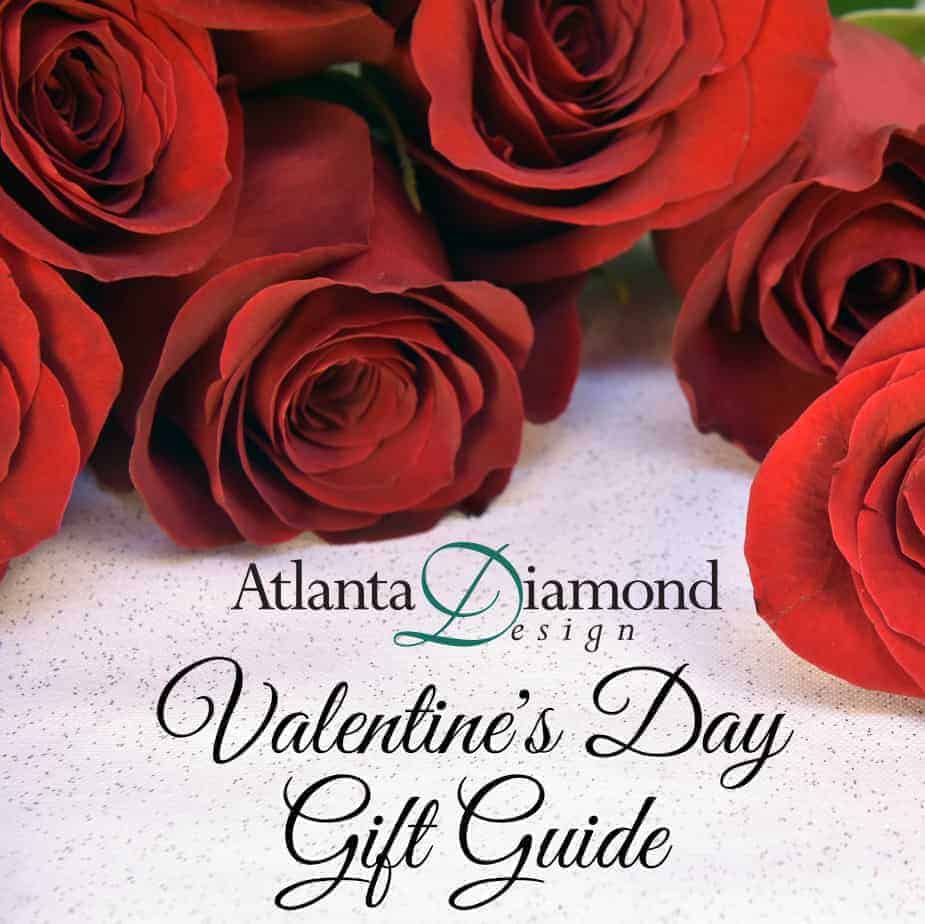 Love is in the air, and nothing says 'I love you' like jewelry. Below is a gallery of beautiful jewelry in our showcases, starting at just $55. Through Valentine's Day, all purchases get a FREE rose, and any purchase of $100 or more will get FREE dinner for your valentine at Altobeli's.

We are also giving away two FREE VIP tickets to a concert, ballet, musical, comedy, or sporting event of your choice with purchase of $1000 or more. Click here for more information and to see jewelry at that price point.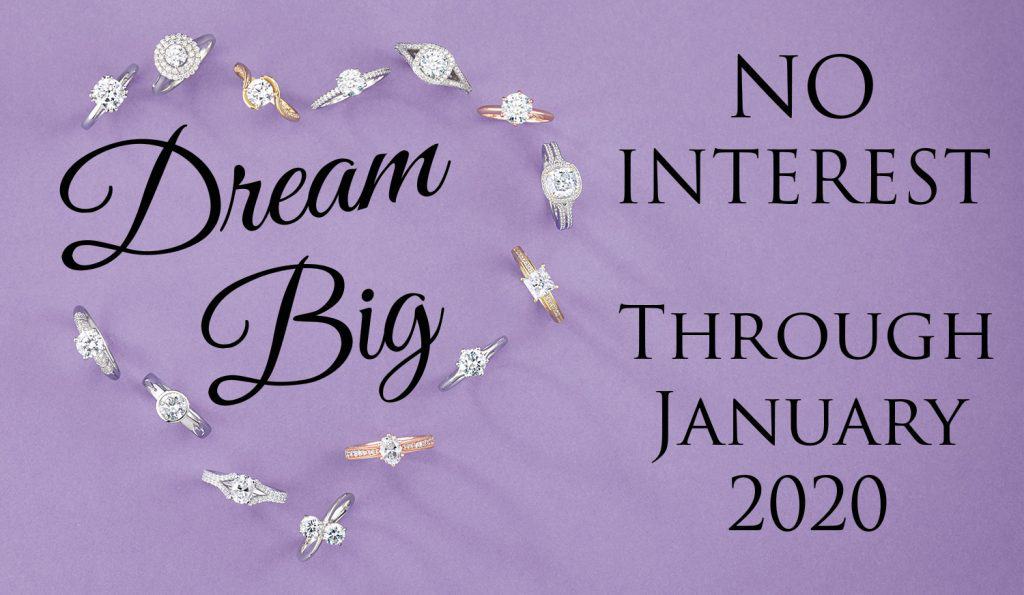 12 Months No Interest

Through Valentine's Day, we're offering 12 months no interest financing to qualified buyers. No minimum purchase required.
Click here for more info.
Gifts Under $1000
Click on an image to enlarge