FREE VIP Event Tickets for Valentine's Day

This Valentine's Day, treat your valentine to a sparkly gift from Atlanta Diamond Design, and we'll treat you to the works.
FREE rose with every purchase.
FREE Dinner for your Valentine at Altobeli's with purchase of just $100.
Two FREE VIP tickets to your choice of thousands of events here in North Atlanta or anywhere nationwide with purchase of $1000. Scroll down to view a gallery of qualifying jewelry.
Santana – Joan Baez – Jimmy Buffett
Sarah Brightman – Ariana Grande
NFL – MLB – NBA – NHL – NCAA
Ballet – Opera – Symphony – Musicals
Jeff Foxworthy – Trevor Noah
And many many more – YOUR CHOICE
Tickets are transferable and you have two years to redeem.
Cannot be redeemed for cash.
Extremely limited tickets available, offer valid
while supplies last through 2/14/19.
https://youtu.be/wHYb4NgbkJY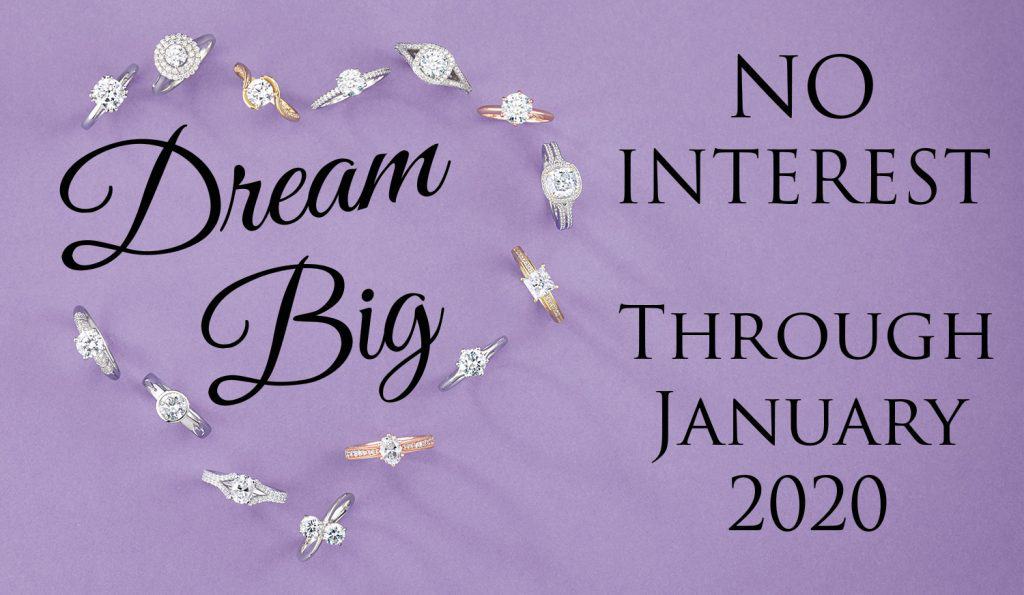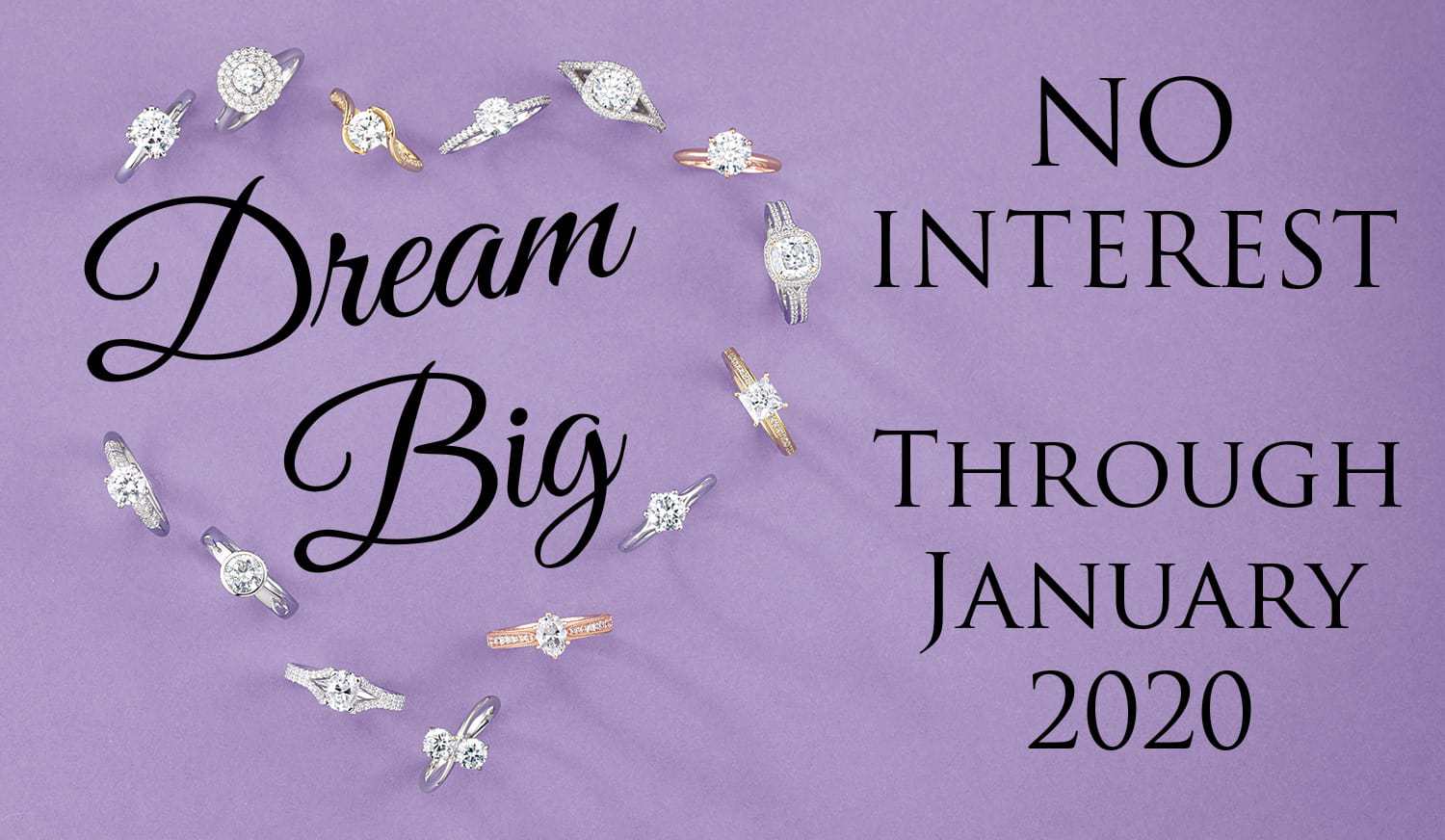 12 Months No Interest
Through Valentine's Day, we're offering 12 months no interest financing to qualified buyers. No minimum purchase required.
Click here for more info.
Below is a gallery of jewelry costing $1000 and up. Any of these items would qualify you for two FREE VIP tickets, along with FREE dinner for your valentine, and a FREE rose. If you're looking for beautiful jewelry at a lower price point, click here to view a gallery of jewelry starting at just $50.
Gifts Over $1,000
Click on an image to enlarge