Your
Local
Custom
Repair
Family
Jewelry Store in Alpharetta
3000 Old Alabama Road, Suite 107
Johns Creek, GA 30022
Completed Custom Jewelry Designs
Located in the heart of Alpharetta and Johns Creek, Atlanta Diamond Design has been creating custom jewelry and repairing our customers' jewelry for over 35 years.
Get a Glimpse of Our Custom Design Process
Our custom design jewelry is all made in-house on premises in our Alpharetta location.  With a full shop and the most cutting edge technology in the industry we can make your dream jewelry come to life.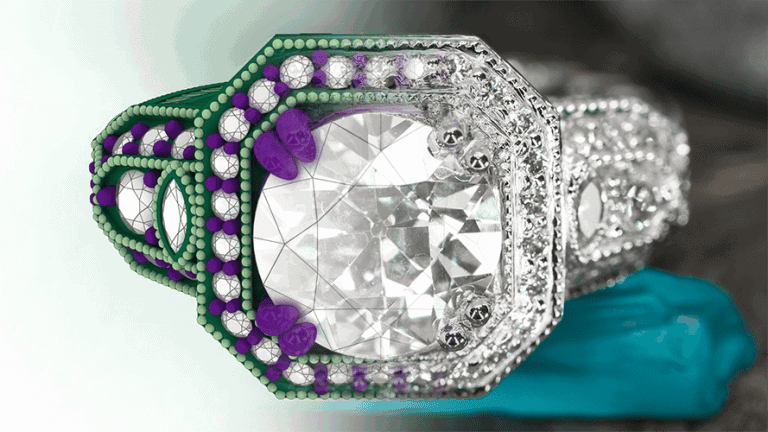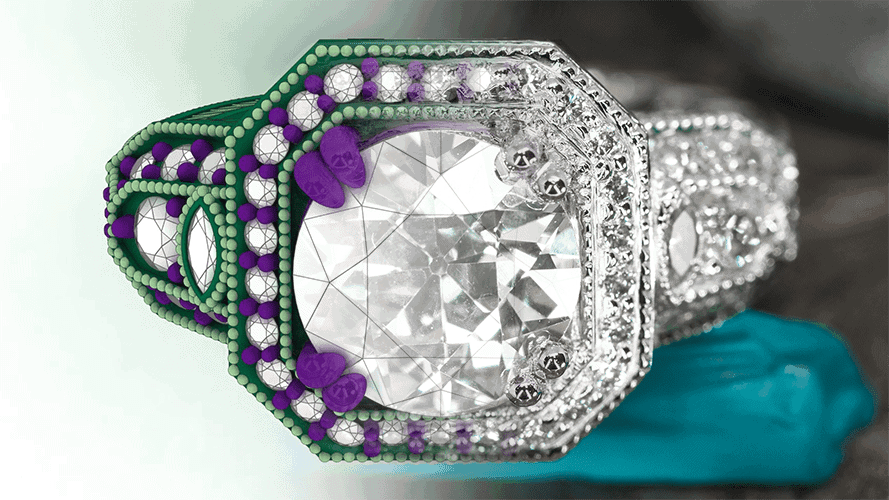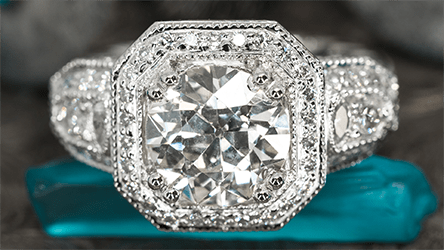 Can't find what you are looking for in the showcase?  At Atlanta Diamond Design we specialize in creating one-of-a-kind jewelry that is unique just for you.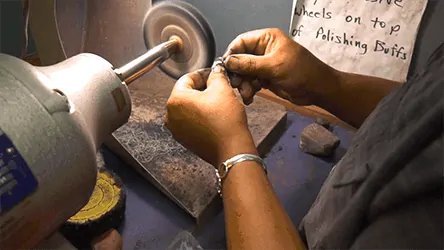 At Atlanta Diamond Design we know jewelry.  We offer while you wait, while you watch repair so that your jewelry will look like the day you got it.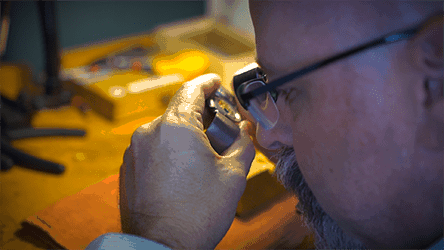 Whether your watch isn't keeping time, your crystal broke, or you're just not sure what is wrong, our professional watch repairman will be able to fix it.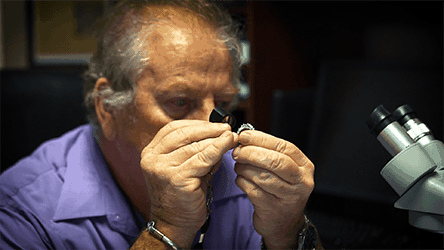 We can help you keep your jewelry safe. An appraisal for insurance is the best and easiest way to keep your precious jewelry safe in case something happens.
I have known Izzy and Terri for over 10 years and they are great family friends, great people, and great jewelers. honest and trustworthy.

They have all the technology and skill to design and create amazing work. Their customer service was fantastic.

Quick and expert service!

I had a unique pendant created years ago and absolutely love it. Their customer service is always excellent and they do a wonderful job.

They showed such a passion for their work and took time to explain what they do and how they do it.

Friendly and knowledgeable staff

Kind and welcoming staff who were knowledgeable and helpful!

Izzy and the staff here are wonderful people. They even made suggestions to make it look better and be better without being rude.

Had an inexpensive bracelet with great sentimental value repaired and was so well taken care of by Izzy and Teri.