Your
Local
Custom
Repair
Family
Jewelry Store in Cumming
410 Peachtree Parkway, Suite 120
Cumming, GA 30041
Completed Custom Jewelry Designs
Located off of exit 13 on 400 in the Collection of Forsyth. Atlanta Diamond Design has been helping create custom jewelry and repair for our customers since it opened in 2011.
Get a Glimpse of Our Custom Design Process
Our custom design jewelry is all made in-house in our very own shop.  With a full shop and the most cutting edge technology in the industry we can make your dream jewelry come to life.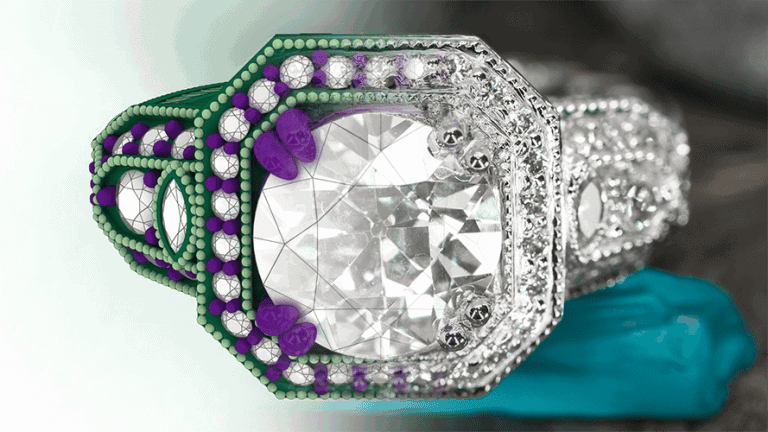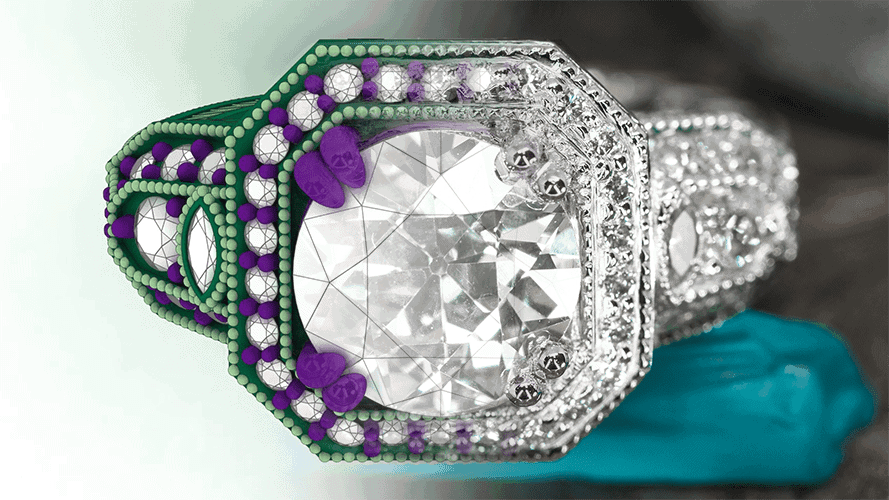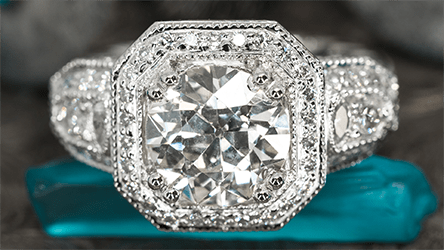 Can't find what you are looking for in the showcase?  At Atlanta Diamond Design we specialize in creating one-of-a-kind jewelry that is unique just for you.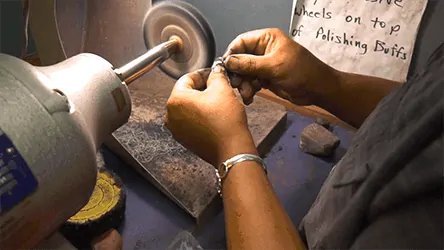 At Atlanta Diamond Design we know jewelry.  We offer while you wait, while you watch repair so that your jewelry will look like the day you got it.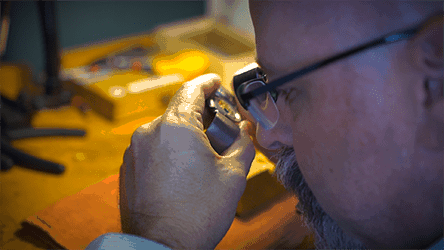 Whether your watch isn't keeping time, your crystal broke, or you're just not sure what is wrong, our professional watch repairman will be able to fix it.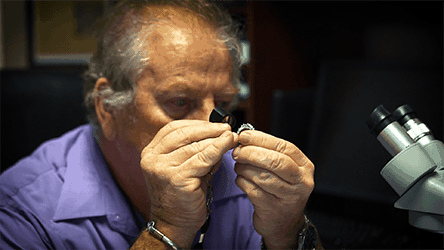 We can help you keep your jewelry safe. An appraisal for insurance is the best and easiest way to keep your precious jewelry safe in case something happens.
It's THE place to find customized jewelry and personalized service.

Izzy is Awesome! Treats Veterans with respect and admiration. Would definitely recommend them!

Ami and the whole family were always so personable and helpful every step of the way. I would definitely recommend them to anyone!

The service was quick and the customer care was phenomenal.

Best store! Best customer-service!

I always have the best experience and the owner always gives me top prices on my old gold. Highly recommend.

Very easy to work with and helped me design the exact setting I wanted for my necklace.

He is always fun to talk with, does first class work,...

I gave Atlanta Diamond Design 5 stars because of their personable expertise in designing me a custom ring. Ami worked with me on the design.

He finished everything quickly and efficiently, my brother got a pair of earrings and I got a ring and my watch batteries changed.