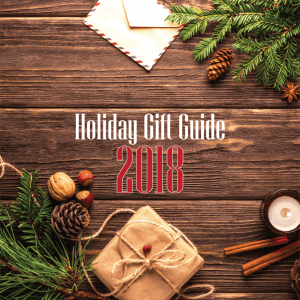 Shop from your computer while supporting small business. Everything in this gift guide was available when this article was published. However, jewelry tends to sell quickly this time of year. Most of our jewelry is one-of-a-kind. So if you see something you love, call us with a credit card and we'll put it aside for you. We can even have it gift wrapped when you pick up at no additional charge.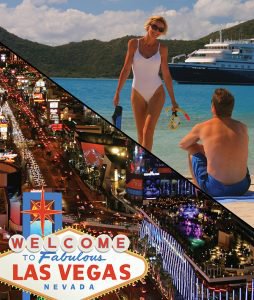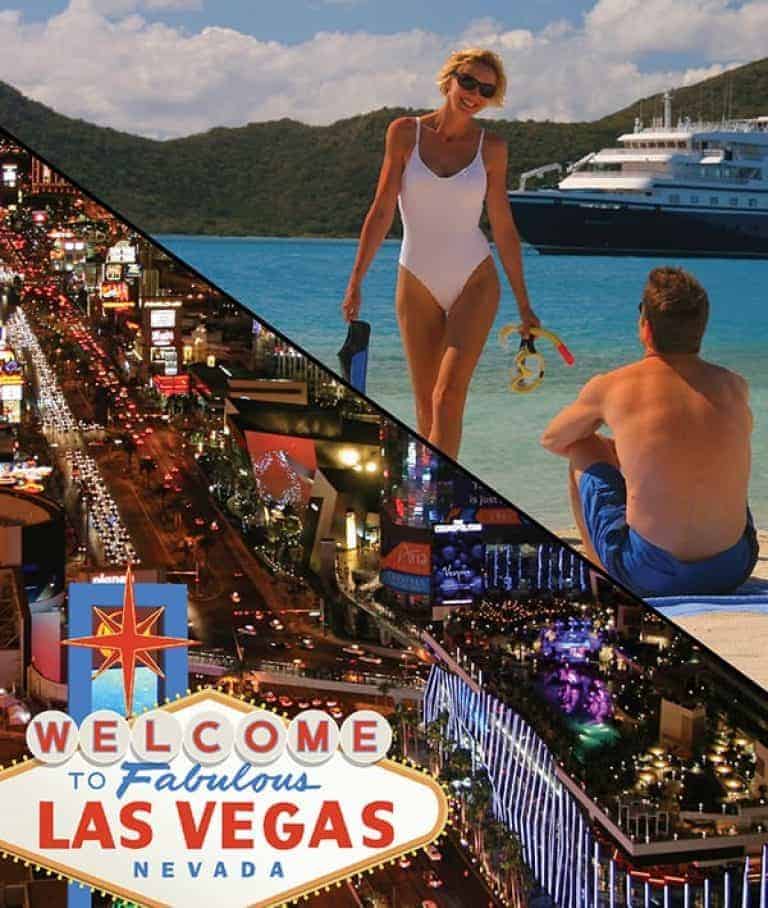 The first collection includes jewelry costing $3500 and up. All the jewelry in this collection would qualify you for a free vacation getaway for two to a Bahamas cruise or Las Vegas casino trip. Click here for more info.
The second collection (scroll down) is much more extensive and includes jewelry costing $110 and up. For more jewelry at this price point, see our collections.
Click on a photo to see more.
Jewelry Gifts $3500 and Up
Jewelry Gifts From $110