500 Dollar Shopping Spree
Your Lucky Rose
Be one of the first 50 people to pick a Lucky Rose
February 9th – 14th
(closed Sunday) at both the Johns Creek & Cumming jewelry stores
for your chance to WIN A $500 SHOPPING SPREE!
Every rose is a winner, with prizes including 50% off, 40% off, 30% off, 20% off, $100 off, and $50 off.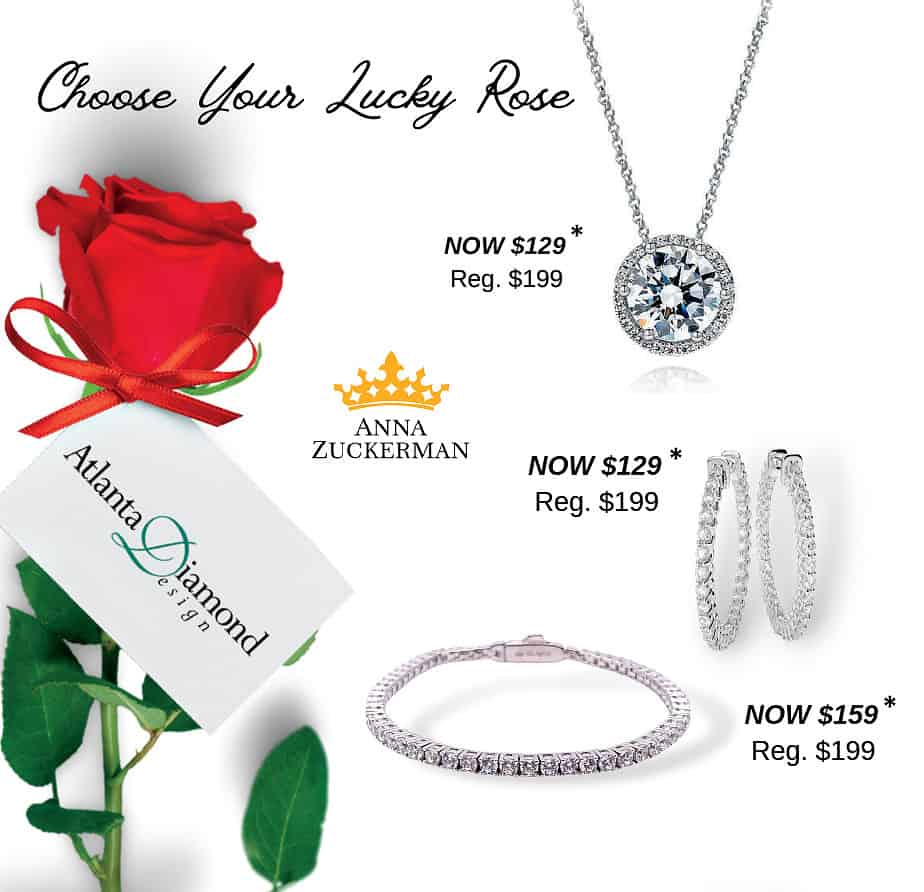 Galentines Day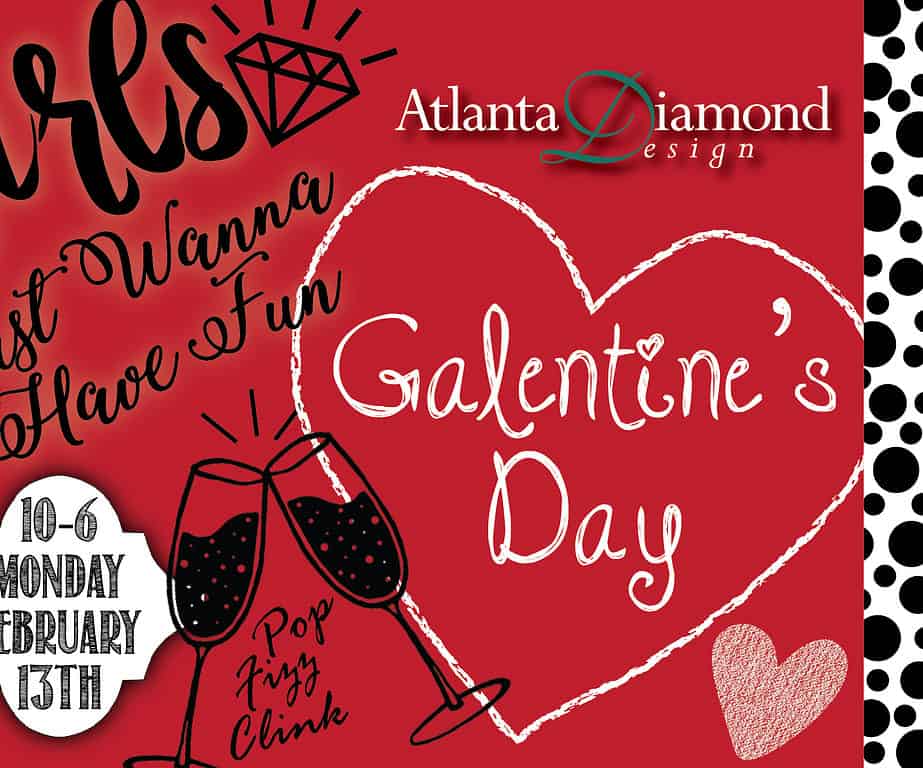 Join us all day Monday, February 13th at the Johns Creek store ONLY.
We'll have muffins & mimosas, a fun trivia game with rewards points prizes, and
ONE LUCKY GAL will WIN A FREE jewelry item from the giant pick box Freida Rothman is sending us for the occasion!