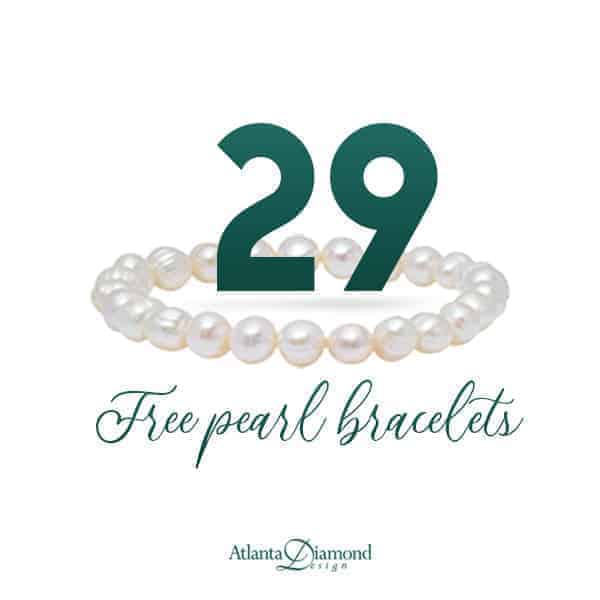 29% OFF for 290 MINUTES
FREE PEARL BRACELETS
to the first 29 attendees
February 29th, 11am – 3pm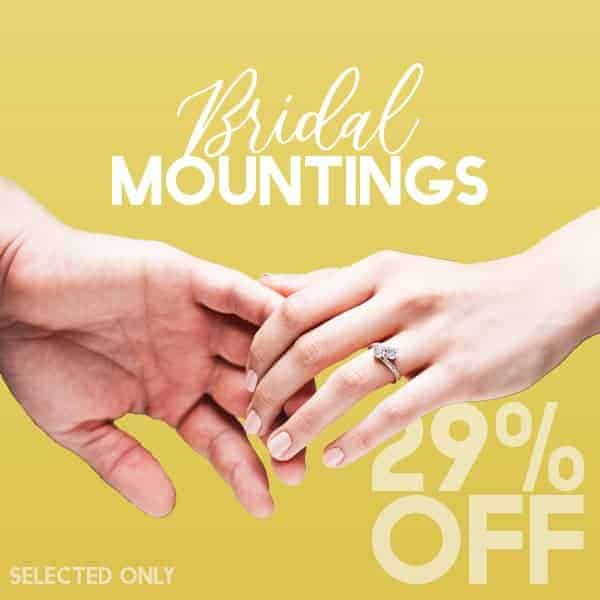 Leap Day is also known in Irish tradition as Bachelor's Day. On this one day every four years it's traditional for women to initiate dances and even propose marriage to men. To celebrate, Atlanta Diamond Design is offering 29% OFF select bridal sets (for both men and women) and select jewelry. Check out a small sampling of the jewelry that will be available on sale below. Also, the first 29 people to show up receive a FREE freshwater cultured pearl bracelet – no purchase necessary.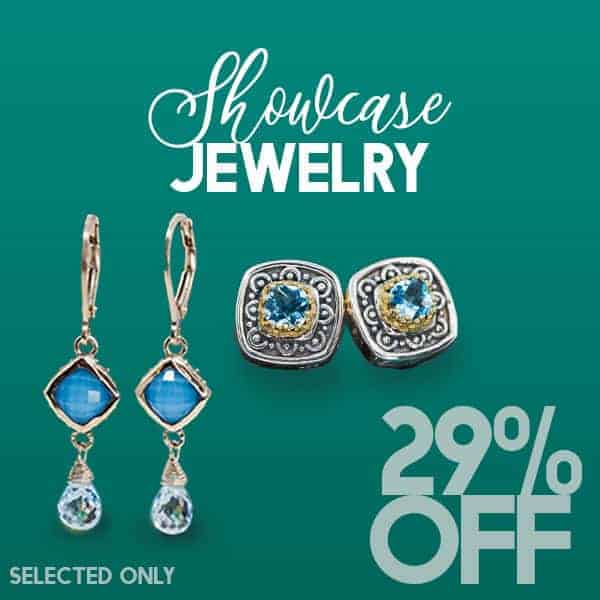 Follow us on Facebook & Instagram to see more of the jewelry that will be on sale.
Sale prices cannot be combined with other offers.