For 3 days only, we're allocating
$1 MILLION
to pay
TOP DOLLAR FOR EVERYTHING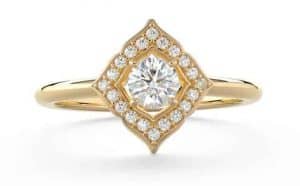 IMMEDATE PAYMENT FOR
DIAMONDS ~ WATCHES ~ GOLD
Fine Estate Jewelry ~ Coins & Silver
SPECIAL 3 DAY BUYING EVENT
FEBRUARY 24 – 26
10am – 5pm
At the Johns Creek Store
3000 Old Alabama Rd.
Suite 107 (next to Kroger)
Johns Creek, GA 30022
770.751.9555
Quit insuring it, dusting it, hiding it, or worrying if your kids will fight over it.
Converting your unwanted jewelry to CASH is better than unused items sitting around.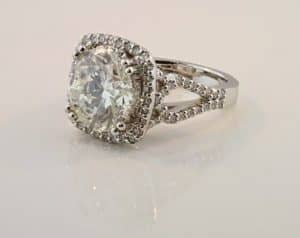 WANTED
Diamonds & Diamond Jewelry
Loose or mounted diamonds, all shapes and sizes, old cuts (mine cut, European cut), premiums paid for 2 carat and larger diamonds. colored gemstones also wanted.
Antique & Vintage Jewelry
Georgian, Victorian, Art Nouveau, Art Deco Jewelry, and Retro pieces from the 50's-70's. All jewelry by Tiffany, Cartier, Van Cleef & Arpels, Bulgari, David Webb, C.D. Peacock, Bailey Banks & Biddle, Jorge Jensen and many others. We pay substantial premiums for your beautiful antique & vintage jewelry.
Fine Timepieces
Fine carriage and travel clocks. All solid gold pocket watches. All diamond, gold, silver & platinum watches including Patek Phillippe, Rolex, Audemars, Cartier, Tiffany, Vacheron, Omega, Longines, Le Coultre, Wittnauer, Bulova, Hamilton, Elgin, Movado, Breitling, and many others. NEED NOT BE IN WORKING CONDITION. Not sure what you have? BRING IT IN.
Gold/Silver Coins & Currency
All US silver dimes, quarters, half dollars dated 1964 and before. All silver dollars dated 1935 and before. All US gold, platinum, silver coins & Bullion in any denomination.